A special in-person event in the forest in Norfolk, County Ontario. Join Adam around a campfire as he shares tales of his adventures and books. Tickets and event details available here.
Online Courses Coming Soon!
Adam will be offering online courses starting in spring of 2023. Check back here for more info soon.
New Book Coming in Fall 2023. We'll have updates, including links to pre-order, soon.
The Whisper on the Night Wind is out in paperback on May 9, 2022! 
Keep an eye on this page for fall book events, both virtual and in-person, as part of Adam's book tour for his new adventure book, The Whisper on the Night Wind, which is a page-turning, spine-tingling adventure about a wilderness legend of things that go bump in the night. Or keep up-to-date through Adam's Facebook or Instagram pages.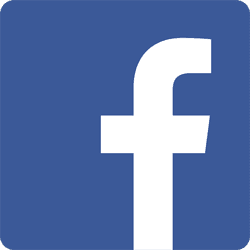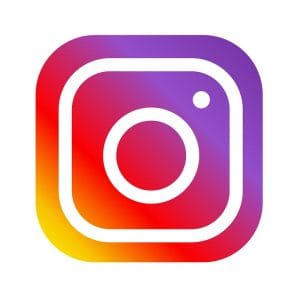 All hikes take place fall 2023 at some of Adam's favourite locations across Ontario. As a bonus, all participants get a free signed copy of one of his books!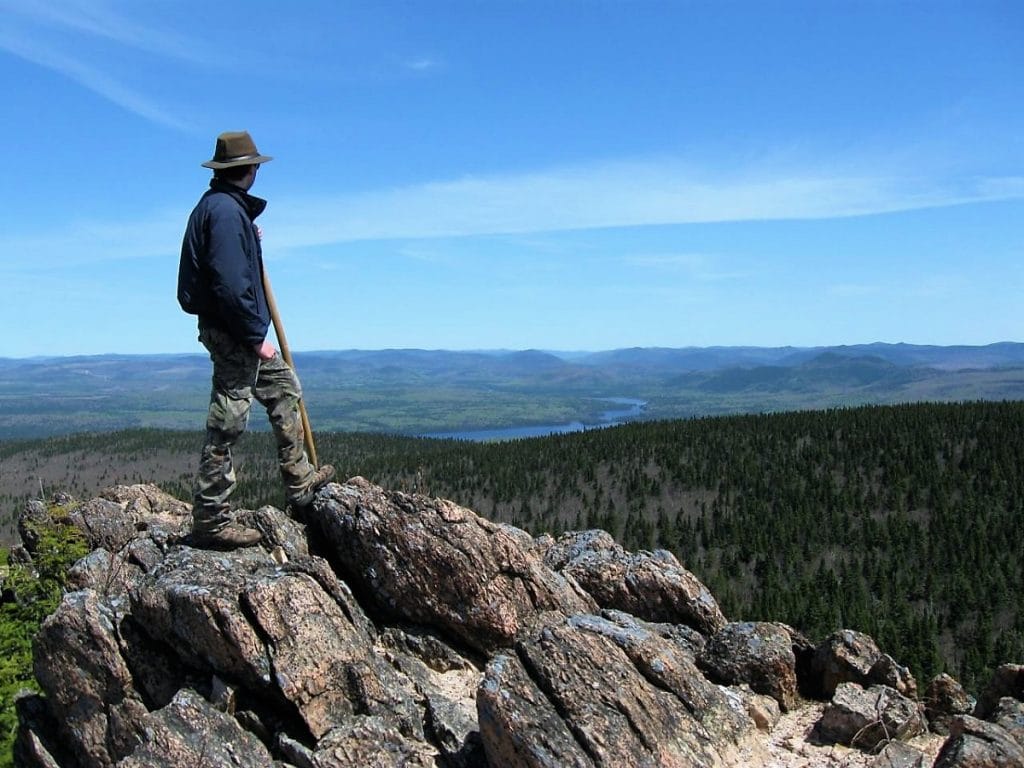 Shoalts in the News…
Shoalts' adventures and expeditions have been featured on the BBC, CNN, CBC, CTV, Canada AM, the Weather Network, The Toronto Star, The Globe and Mail, National Post, The Guardian, The Telegraph, MSN news, The Huffington Post, La Presse, Macleans, Canadian Geographic, Wired, Canoe and Kayak magazine, and many other media outlets around the world in different languages. A few clips are included below:
Highlight Reel:
Interview on TVO's The Agenda:
Life in the Forest 2021: 
Interview (2016)
Global News Morning (2015)
CTV's Canada AM (2015)