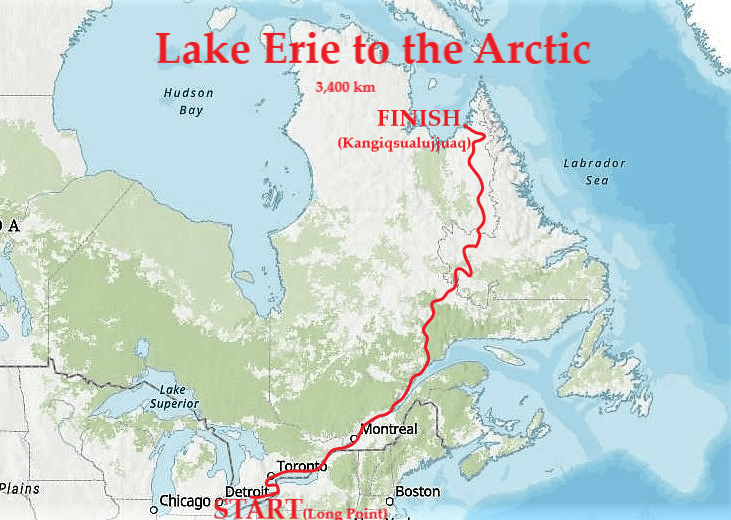 A 3,400 km solo journey from Lake Erie's Long Point to Kangiqsualujjuaq in the Arctic by canoe and on foot. The journey took three months and spanned five different ecosystems (see map below), ultimately going from Canada's south coast (Lake Erie) to north coast. Some highlights included huge storms on the Great Lakes, portaging around Niagara Falls, trying not to get run over by commercial freighters, reaching saltwater on the Gulf of St. Lawrence, bushwhacking in Labrador's wilderness (something I'd done before), canoeing alone in polar bear territory, and detouring on foot to explore the remote Torngat Mountains (photos below). Fortunately, on this new adventure I was able to apply some of the lessons I learned from my earlier solo journey across Canada's Arctic.
Expedition Duration: April 24 to July 23, 2022
Distance: Circa 3,400 km
Method of Travel: Canoe and on Foot
Storms: 9 (including 1 tornado)
Longest Stretch without Seeing Another Human Being: 14 Days
Bear Encounters: Dozens
Blackfly Bites: Infinite
The inspiration for the journey was watching birds, especially peregrine falcons, which migrate from Long Point to the Arctic. Besides following the birds north, I thought the journey would offer a unique chance to explore the diverse ecoregions (see map below) that make up Canada's geography and the connections between them. My route traversed five distinct ecosystems, from the lush Carolinian forests of southernmost Canada (the light brown on the map) to the maples and pines of the Great Lakes-St. Lawrence Forest (the purple zone on the map) to the vast boreal forests of the north (dark green zone), the sparsely treed subarctic woods (light green), and finally the arctic tundra (whitish beige) where permafrost prevents trees from growing and polar bears and caribou roam.
I'm currently working on a new book about this adventure which will be published October 3. Check back here for updates, including the chance to pre-order the book and details about speaker events with slideshow presentations on the journey. Order my other books here.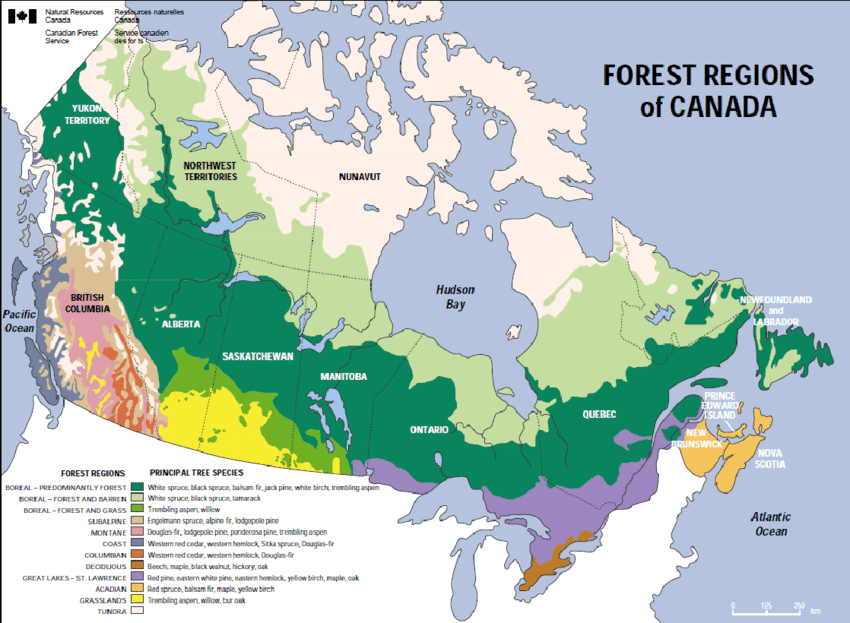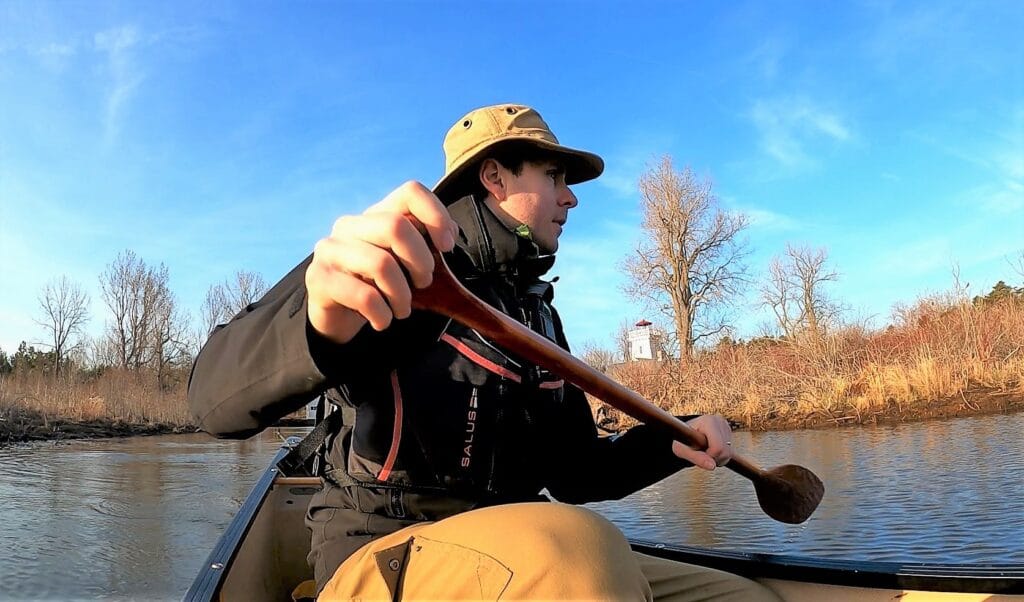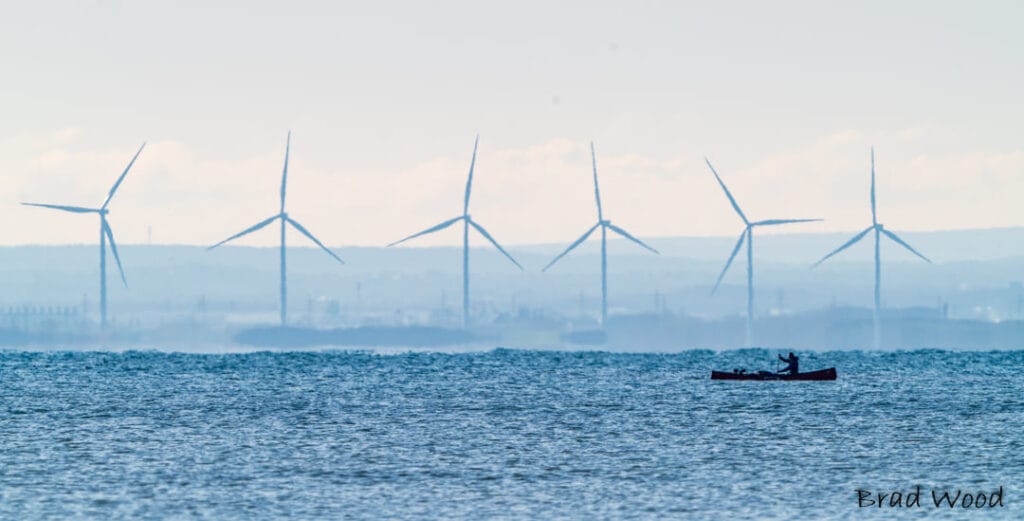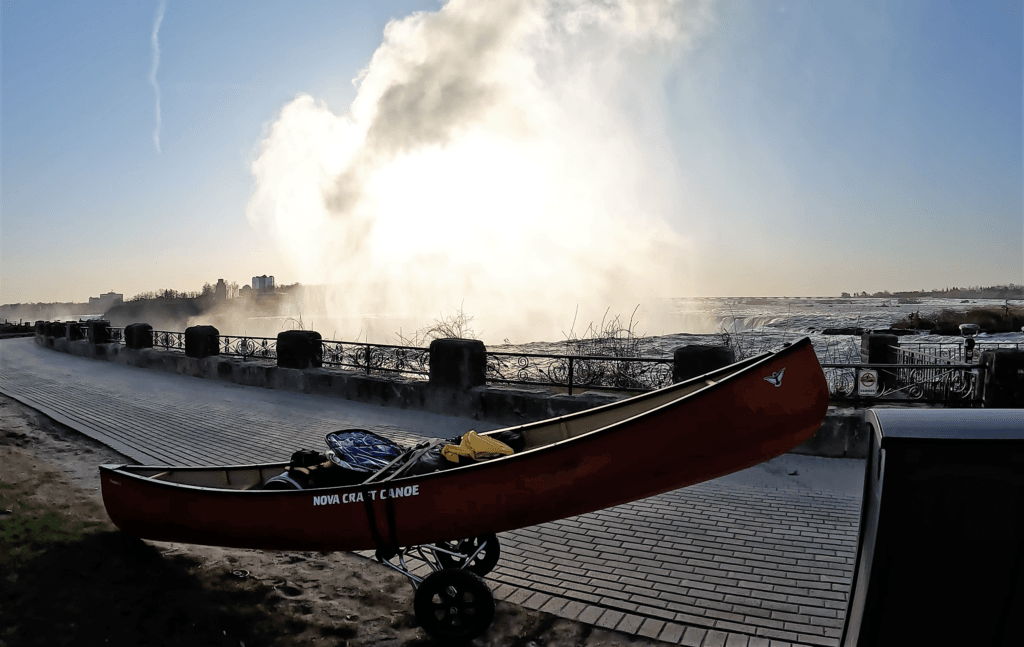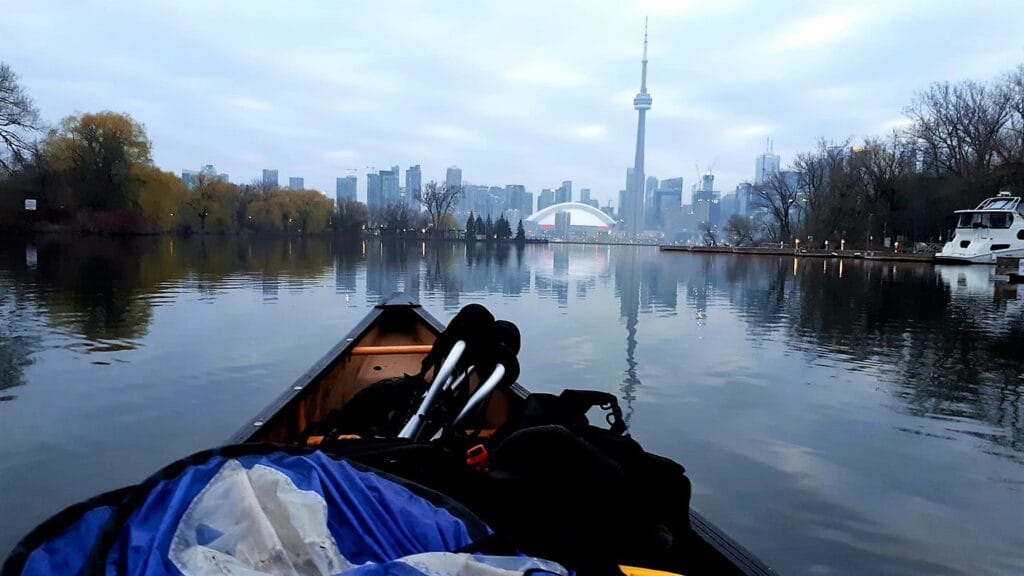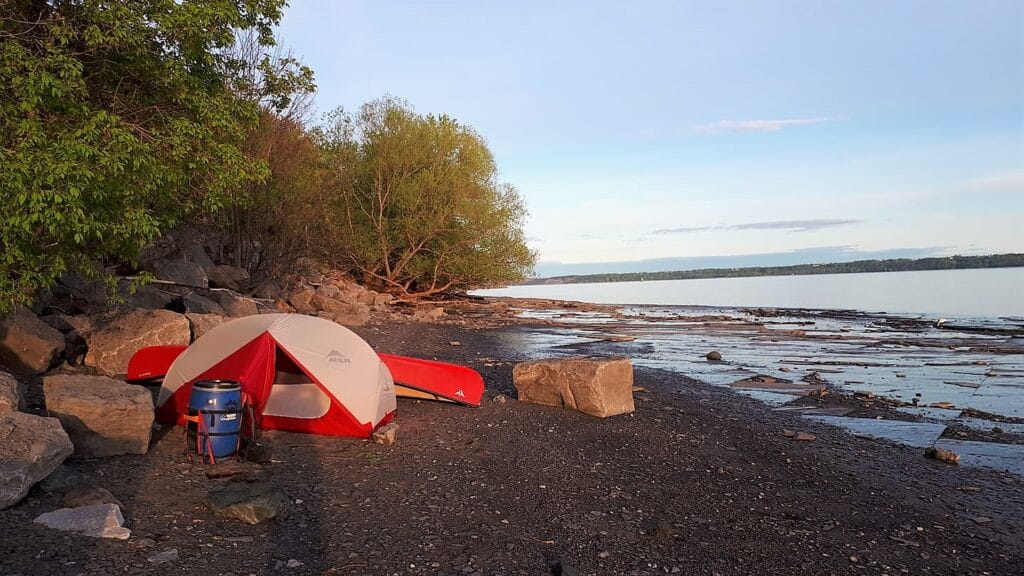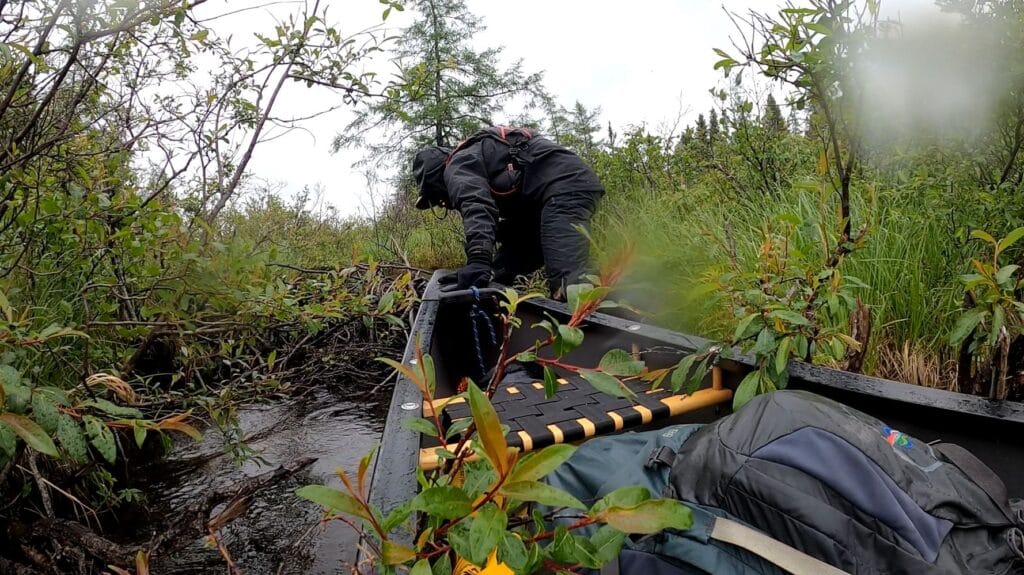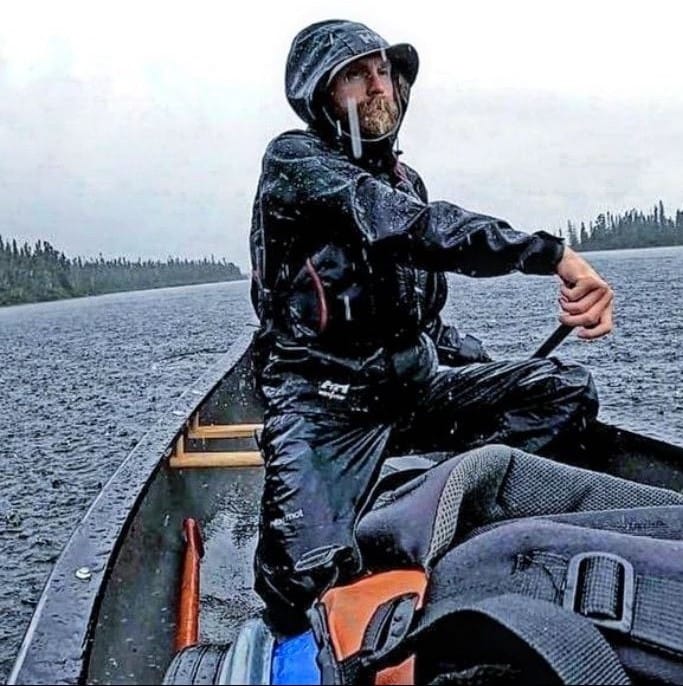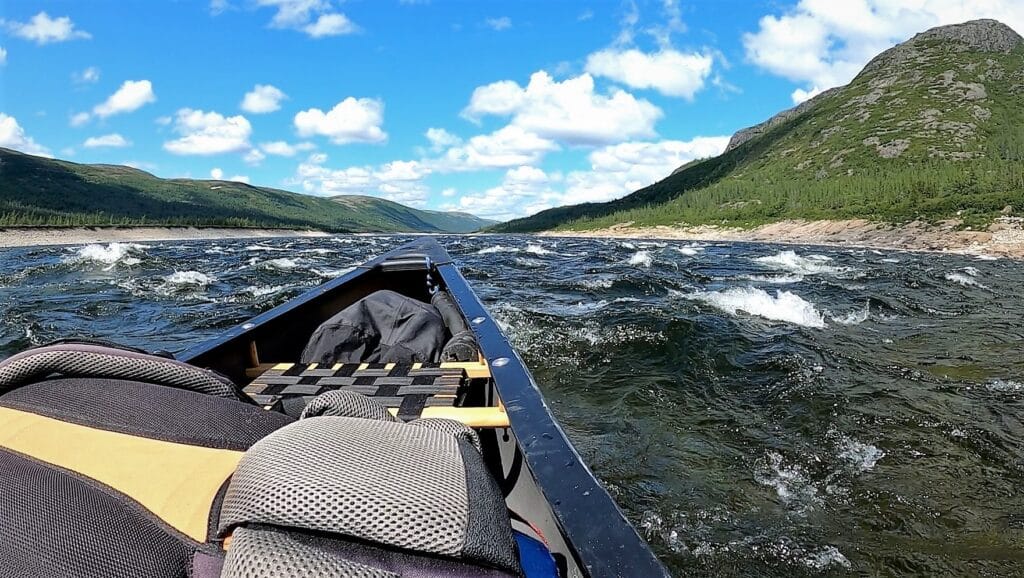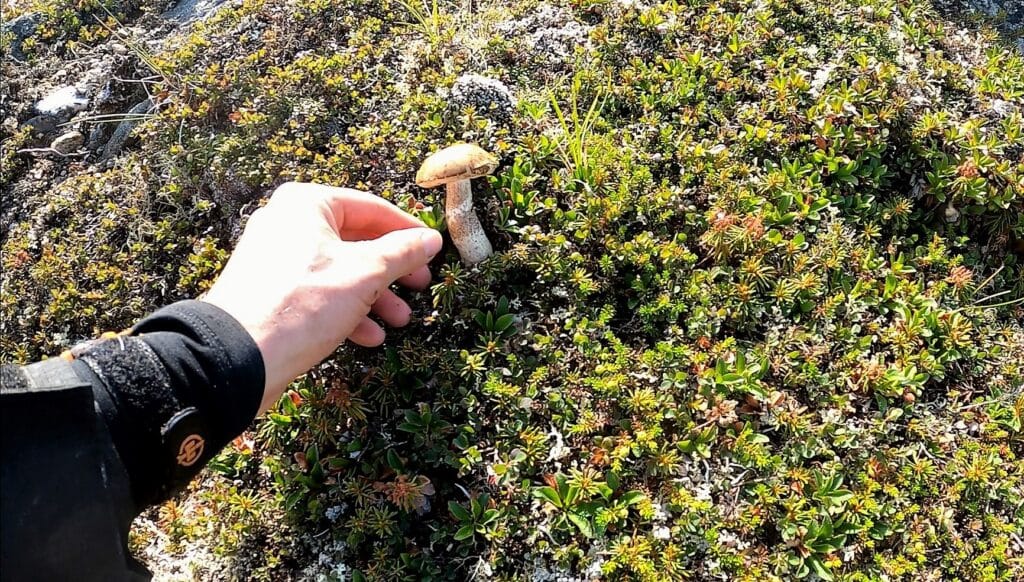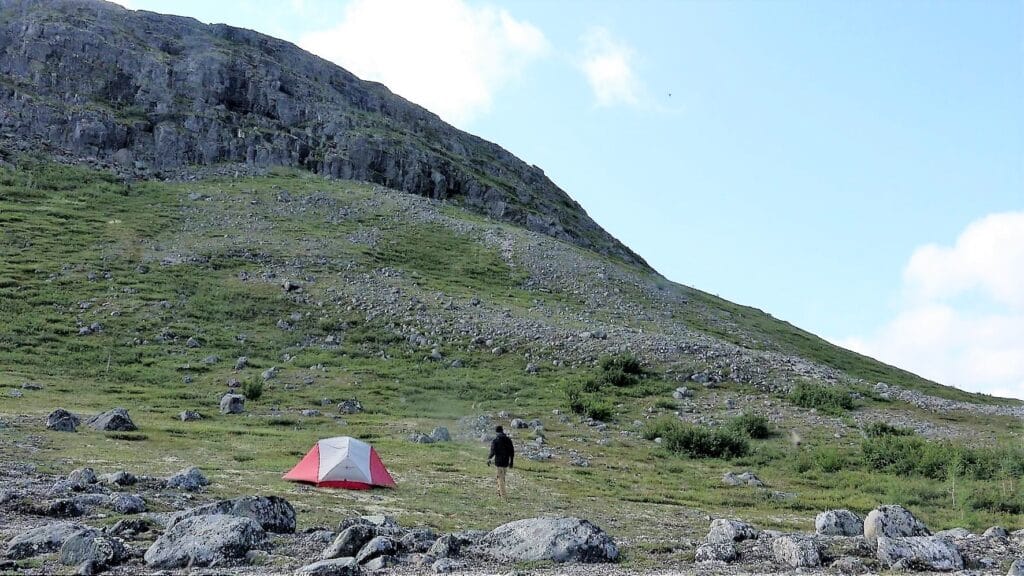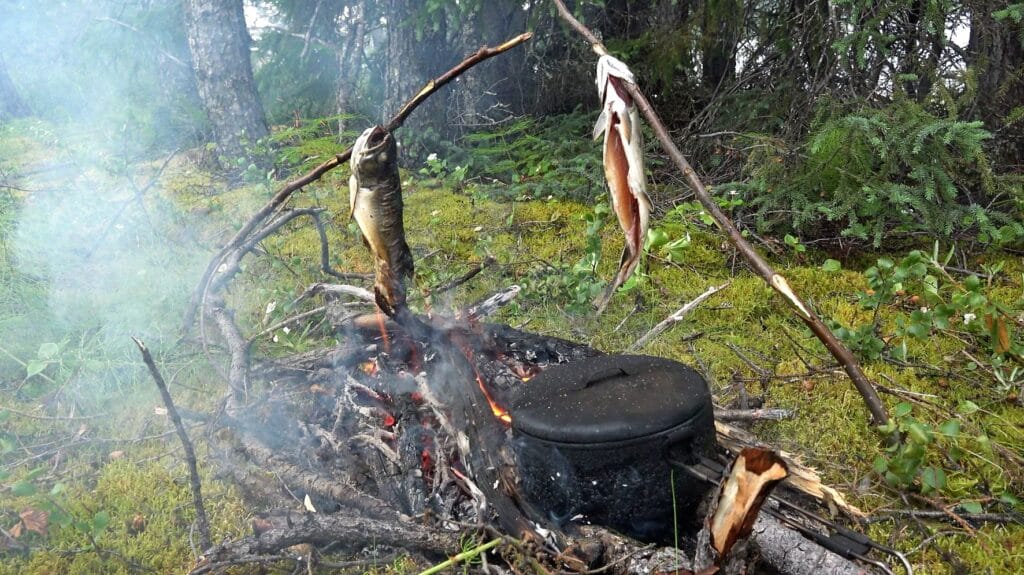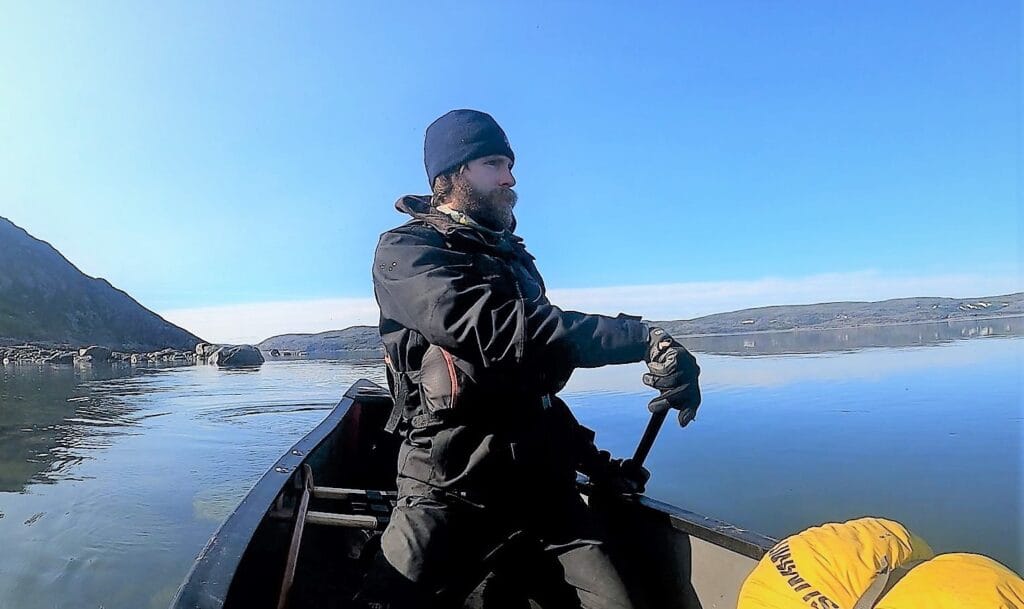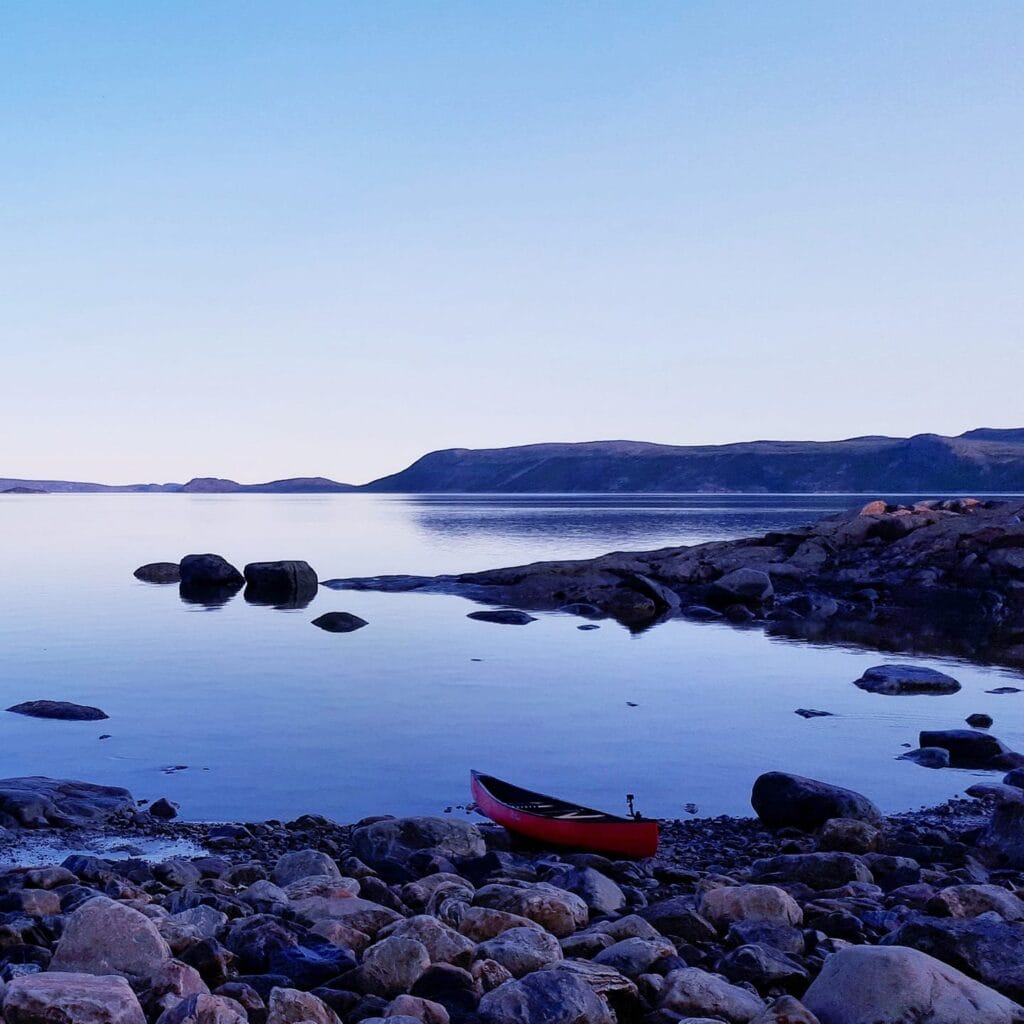 Support Adam's Expeditions Through a Donation: