Sponsors  
---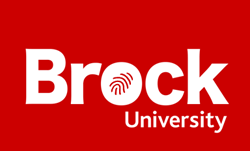 To mark Canadian Confederation's 150th in 2017, Adam Shoalts is embarking on an epic journey alone across Canada's Arctic, hiking and canoeing nearly 4000 kilometers. The journey will take him over mountains, up rivers, across tundra, through subarctic forest, and down wild waterways in the heart of the world's greatest wilderness. Help make this dream a reality by donating to the fundraising campaign. Even small amounts can help…and check back here for updates of his progress alone across the Arctic! Or on facebook where you can "like" the Adam Shoalts page to stay up-to-date.
Expedition Duration: May-September 2017.
Method of Travel: On Foot and Canoe
Distance: Nearly 4,000 KM (including backtracking on portages)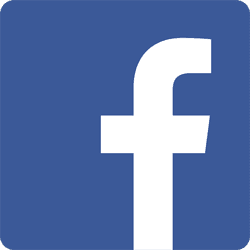 Special thanks to the all individual donors to this campaign through Go Fund Me and elsewhere. Without your generosity and support this expedition would not be possible!