Nameless Arctic River Expedition 2014
Sponsored By: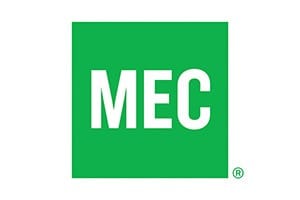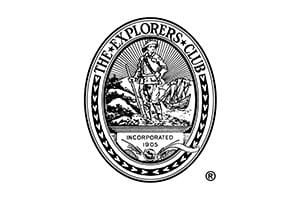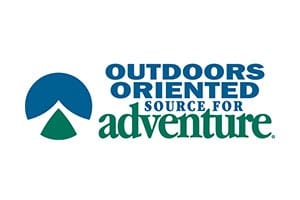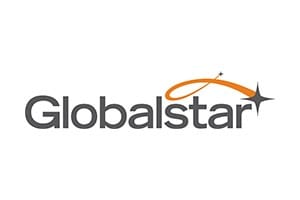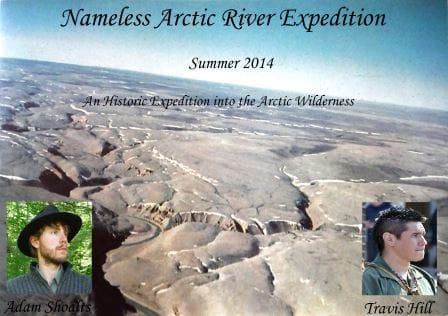 The expedition's objective was to canoe and explore a nameless river on Victoria Island in Nunavut, over 500 kilometres above the Arctic Circle. No known expedition had ever previously canoed this river, which is covered in ice for most of the year. The expedition carried the official flag of the Explorer's Club, which has been carried by explorers to the moon, the summit of Everest, both the North and South Pole, and to the deepest part of the ocean. Wildlife such as musk-oxen and caribou were photographed and archaeological sites discovered as the expedition journeyed to the Arctic Ocean. See more photos of the expedition.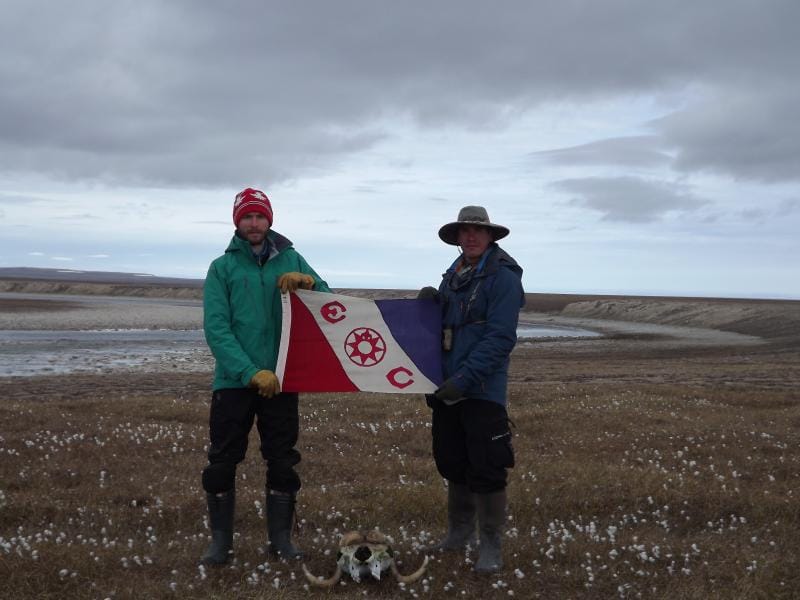 Expedition Members: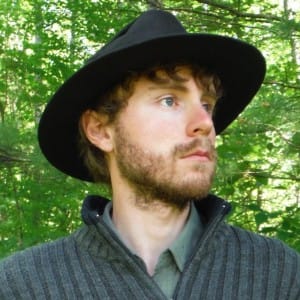 Adam Shoalts
Called Canada's "Indiana Jones," by the Toronto Star, Adam Shoalts is a Fellow of the Royal Canadian Geographical Society, archaeologist, historian, author, former survival instructor, and PhD candidate at McMaster University. His expeditions have ranged from the jungles of the Amazon to the desolate tundra of the Arctic.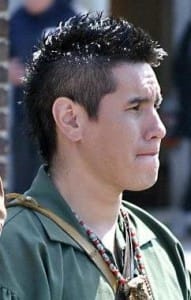 Travis Hill
Travis Hill is an elite athlete and two time silver medalist with the Iroquois Nationals in the World Lacrosse Championships. Hill played professional lacrosse for the Minnesota Swarm and Rochester Kinghthawks, winning the National Lacrosse Championship in 2012 with the Nighthawks. He is the Supervisor of Visitor Activities and Aboriginal Consultant for the Niagara Parks Commission.